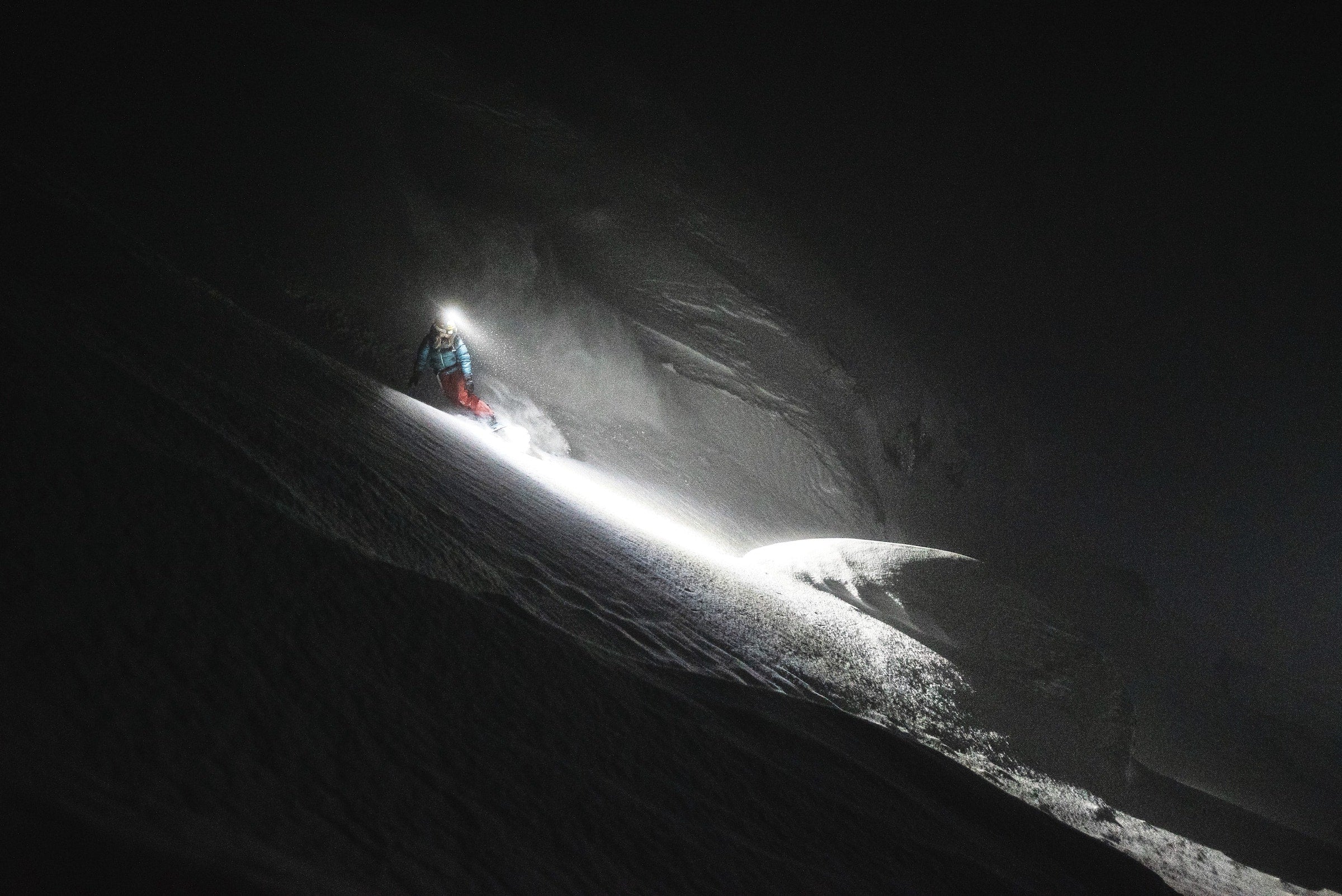 our most powerful headlamp
Moonlight designs the gear that helps people get outside and explore further. Starting with powerful headlamps and superlight touring skis.
★★★★★

Compact and extremely powerful, the BAD 800 gives you the freedom to decide if you wanna go longer because you will always carry one of these when out adventuring! Whether it's Winter or Summer!
★★★★★

Excellent craftsmanship, with focus on the small details and supported with their extensive testing. Staff's engagement in personal support direct to customer is honorable and sincere.
★★★★★

The removable battery, extension cable, interchangeability and the GoPro mount flexibility make them an excellent choice. Although not cheap, you get what you pay for and one thing is for sure, they will last.
★★★★★

This weekend I got to test my new Northern Light Carbon Race in 20-30 cm fresh powder, and they handled the challeng very well - playful with nice control in 30 degrees and deep powder. This was an evening trip at Fingeren in Sunnmørsalpane, with a BAD 2800 to show me the way home, and obviously that worked as well.