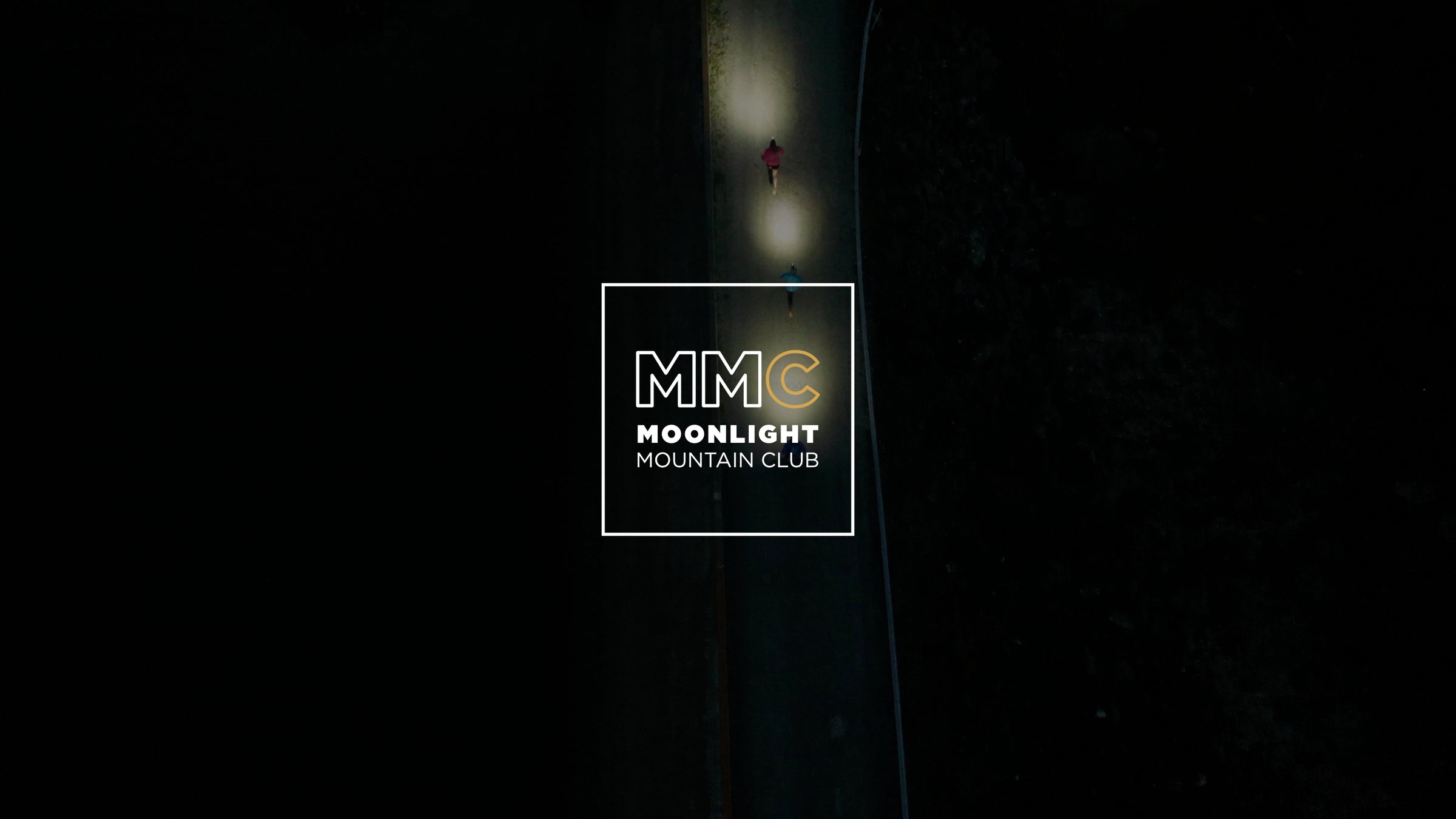 Unique perks. No entry fee.
The Moonlight Mountain Club is a global community of mountain enthusiasts with exclusive benefits.
Custom
Tailor-made recommendations
Get personalised gear suggestions to select the perfectly fitting skis and headlamps.
Rare
Member-only products
Enjoy private access to exclusive collabs and special editions such as MMC branded gear.
Earlybird
First in line
Get exclusive early access to all of our most anticipated new releases and limited editions.
Travel
Extraordinary skiing experiences
Join us to explore some of the most remote, exciting and adventurous skiing destinations in Northern Norway.